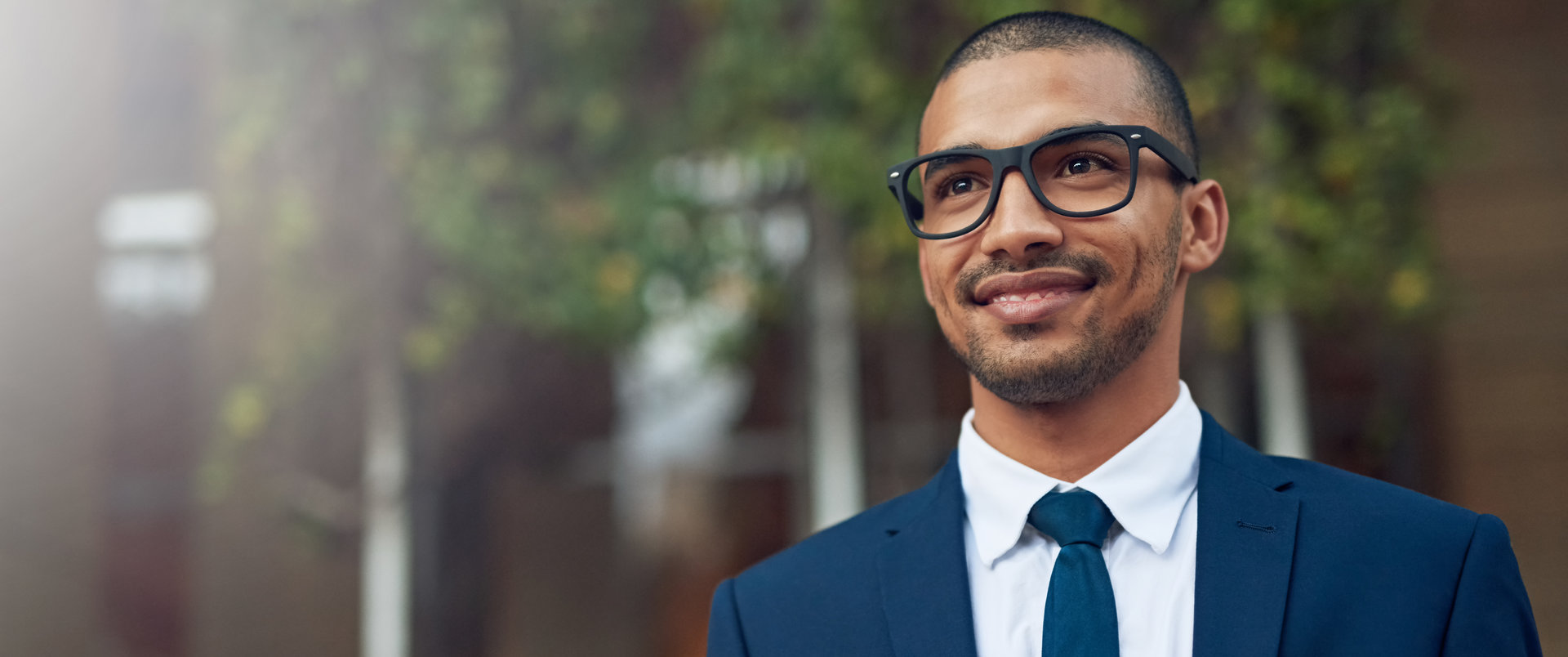 Testimonials
" Cory went out of his way to list our property, sold it and assisted us in finding a realtor in Sorrento, where we were relocating to.and assisted us in buying a new condo in Chilliwack "
- Reg G
" I just can't thank Cory enough for finding our first home! He has gone above and beyond any realtor, searching day and night for the perfect home for my family and I. He will not settle until you are happy, even if it takes months! Thank you for your passion, hard word, and laughter! You made searching for a home, fun and enjoyable! ❤️ "
- Sarah H.
" Cory recently helped us to purchase our first home. He was always available for our questions (as first time home buyers we had many). Setting up viewings was always quick and easy as Cory was able to meet our crazy schedules. He is willing to go the extra mile for his clients and I would recommend him to any one looking for great results. Thank you Cory! "
- Jessica E.
" We definitely made the correct decision in choosing Cory for our selling and purchasing needs. He took the time to ensure we were competitive in the market , all while taking the time to explain everything and answer any questions we may have had. He made us feel as though we were his only clients with how quick his responsiveness was, we were never left waiting. Cory made our experience easy and stress free! THANK YOU CORY! "
- Tracy S.
" Cory is an excellent realtor. I would recommend him. He was very helpful and knowledgable. He answered all my questions quickly and is very efficient. He is very professional. "
- Cori Hamilton
" Yes my wife Cori went to all kinds of condos with Cory and then she picked out one that she really liked. Cory was helpful and he also helped us negotiate a good price for the condo. We would recommend Cory to others looking to buy a house, or sell one. "
- Ian H
" Cory was excellent in that he made sure to look after my best interest by getting to know me. Because of this I was able to find a great place to live in a new city. He made the process a lot of fun when it could have been very stressful. Thank you! "
- Tanya
" I cannot recommend Cory enough. As a 'newby' in the real estate market, he helped me buy my dream house. I talked with other agents, but found Cory to be the most knowledgeable, sincere and genuinely cared about my needs. There was no pressure and as a result, I bought an amazing place and I am extremely happy! :) "
- Victoria
" I've used Cory a couple times. Both selling and buying. He was so good to deal with that he's become a family friend. Even my other family members have used him too "
- Stephen G
Previous
Next